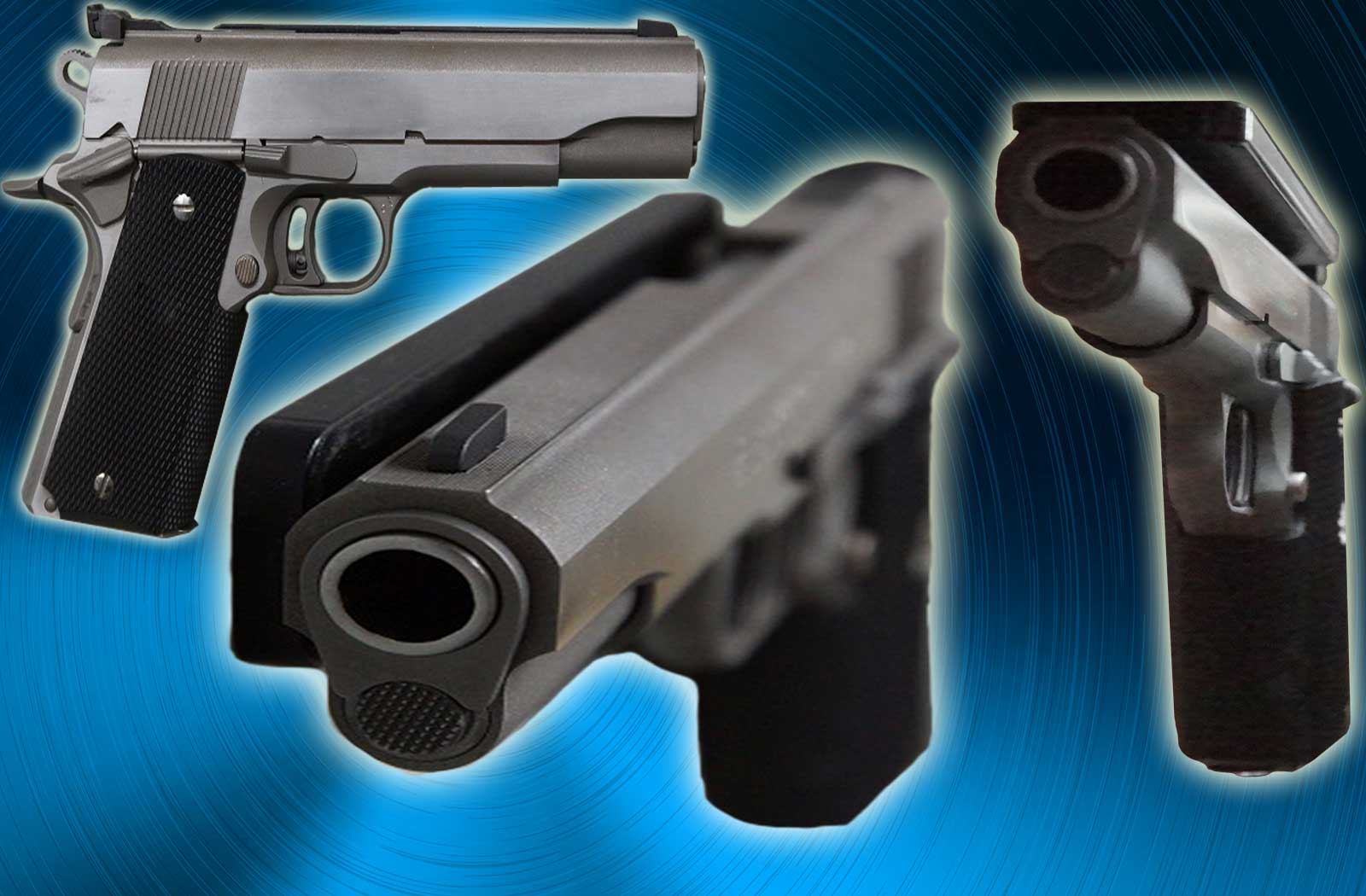 Made In The USA with American Pride & Quality
The Pistol Magnet® is a revolutionary concealed carry magnetic mount allowing for a quick draw for fast, easy retrieval of handguns, rifles, and magazines. Designed to be easily mounted anywhere in your home, office, or vehicle to safely hold your handgun. Police Tested, great for both men and women, and won't scratch your firearms. The perfect gun magnet for cars!
> For More Information
---
Strong Hold, Improved Design
Strong hold for country, dirt or bumpy roads.
Easy removal for Men, Women & Tactical Use.
Improved Design lessens possibility of gun spinning.
Other Gun Magnets can be too strong, cause pinching, or be too hard to remove your firearm.
---
Police Testimonials
"…a great product for today's law enforcement and military…" "…easy to mount to almost any surface and holds my weapon securely without being too hard to remove or too weak for it to jar loose. I like knowing that when I need my weapon "right now", it's easily accessible."
– Local Police Officer
"..holds my secondary weapon securely. I travel many rough gravel roads and my weapon always stays in place."
– Certified Tactical Officer
---
Pistol Magnet Uses
Use The Pistol Magnet® as a gun mount to keep your handgun in a variety of locations:
in your vehicle (for those with concealed carry permits)
on a wall (attached to studs or use strong anchors)
behind furniture or under furniture
under a shelf
under a desk
on a door or above a door
install almost anywhere – only limited by your imagination …
Size: 1/4 inches by  1-1/4 inches by 5-3/4 inches
It has a large surface area for better grip with easy removal.
To purchase from our Amazon Store, click this link.